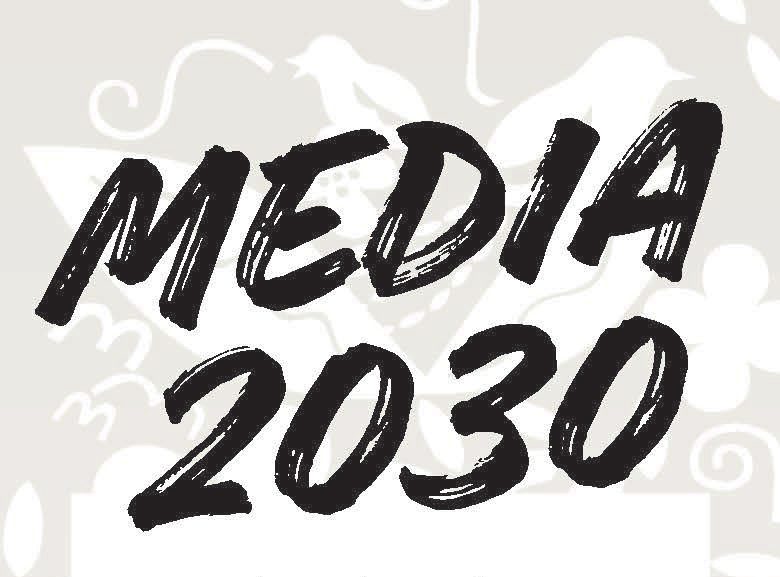 Tervetuloa digitalisoituvaan mediatyöhön ja media-alan työntekijöiden hyvinvointiin keskittyvään seminaariin Päivälehden museoon (Ludviginkatu 2-4, Helsinki)  keskiviikkona 5.10. klo 14.00−16.00.

Tapahtuma on samalla Helsingin Sanomain Säätiön rahoittaman monitieteisen Media Work 2030 -hankkeen (https://mediawork.fi/media-work-2030-2/) loppuseminaari.

OHJELMA
Klo 14.00
Mikko Villi ja Minna Koivula, Jyväskylän yliopisto
Digitaalinen disruptio mediatyössä: digitaalisaatio on haaste sekä yksilölle että organisaatiolle
Mia Tammelin, Anne Parkatti ja Tiina Saari, Tampereen yliopisto
Digitalisoituva mediatyö: työmarkkinajärjestöjen ja työntekijöiden näkökulmat
Johanna Rantanen, Jyväskylän yliopisto
Mediatyöntekijöiden moninaiset kokemukset alastaan: onko työn intensifikaatio uhka vai mahdollisuus?
Tiina Parviainen, Jyväskylän yliopisto
Keho, aivot ja mieli työelämässä: aivotutkimuksen näkökulma mediatyön digitalisaatioon
Klo 15.00
Professori Mark Deuze, Amsterdamin yliopisto
On the Mental Health and Well-Being of Media Professionals (esitys etäyhteyden kautta)
Klo 15.30
Kommenttipuheenvuoro
Esa Mäkinen, Helsingin Sanomat, journalistisen kehityksen johtaja
Kysymyksiä ja keskustelua
Seminaariosuus päättyy klo 16.00, jonka jälkeen on vapaata ajatustenvaihtoa kevyen tarjoilun kera.
Tarjoilun vuoksi toivomme ennakkoilmoittautumisia 3.10. mennessä osoitteeseen saatio@hssaatio.fi.