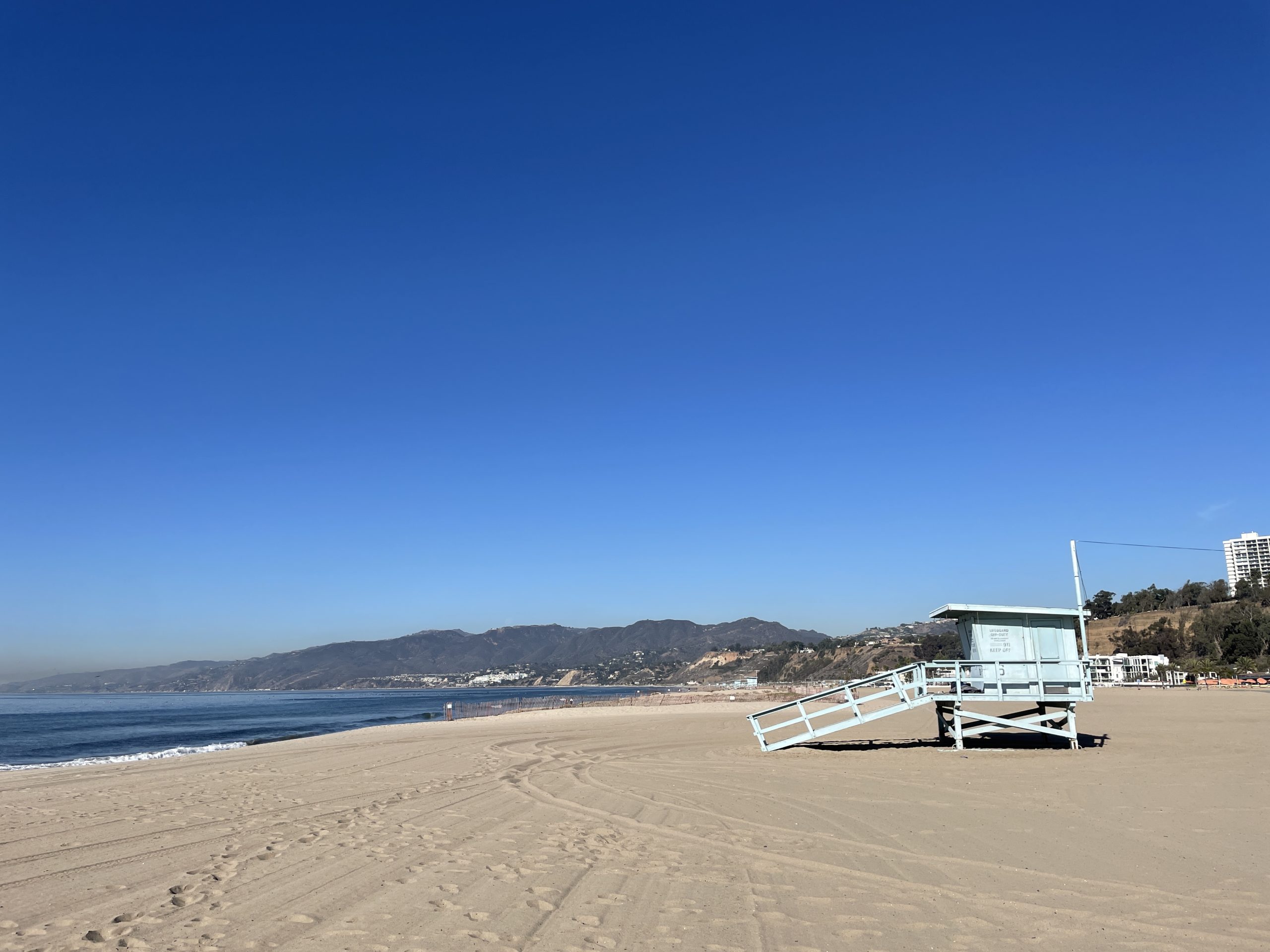 Säätiön toimittajastipendit on tarkoitettu keskivälillä uraansa oleville toimittajille. Hakijalla tulee olla vähintään viiden vuoden työkokemus toimittajan työstä. Valittavien tulee edustaa monipuolisesti eri medioita. Myös freelancetoimittajia voidaan valita. Lähtijät pyritään valitsemaan eri puolilta Suomea.
Lukuvuonna 2020–2021 säätiön toimittajastipendiaatteja opiskeli Berliinissä (Freie Universität Berlin), Oxfordissa (Reuters Institute for the Study of Journalism), Los Angelesissa (USC Annenberg School for Communication & Journalism), Århusissa (Constructive Institute) ja Pietarin Eurooppalaisessa yliopistossa.
Säätiön perusti stipendiohjelman vuonna 2008. Säätiön stipendin on saanut yhteensä 159 toimittajaa.
Syksyllä 2021 julistettiin haettavaksi toimittajastipendit lukuvuodeksi 2022–2023. Hakemuksia saatiin 14 kappaletta (vuonna 2020: 10).