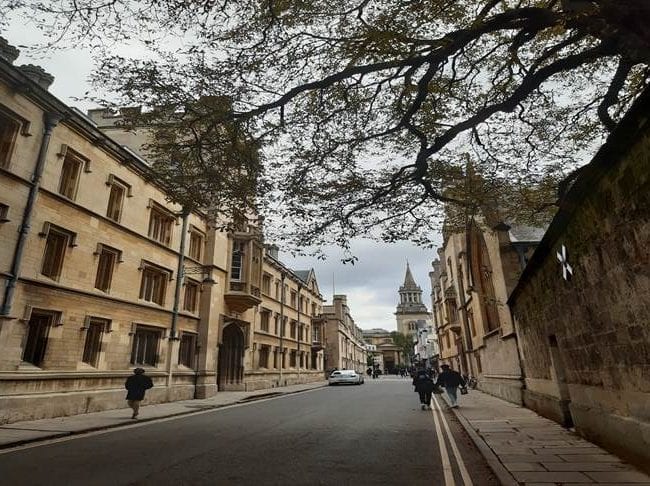 Säätiön stipendiohjelman tarkoituksena on kehittää toimittajien ammattitaitoa ja valmiuksia sekä tukea suomalaista laatujournalismia ja suomalaisen median menestymistä.
Stipendit on tarkoitettu keskivälillä uraansa oleville toimittajille. Hakijalla tulee olla vähintään viiden vuoden työkokemus toimittajan työstä. Valittavien tulee edustaa monipuolisesti eri medioita; kuitenkin myös freelance-toimittajia voidaan valita. Lähtijät pyritään valitsemaan eri puolilta Suomea.
Lukuvuonna 2019–2020 säätiön toimittajastipendiaatteja opiskeli Shanghaissa (Fudanin yliopisto), Berliinissä (Freie Universität Berlin), Oxfordissa (Reuters Institute for the Study of Journalism), Los Angelesissa (USC Annenberg School for Communication & Journalism), New Yorkissa (Columbia University Journalism School), Aarhusissa (Constructive Institute) ja Pietarin eurooppalaisessa yliopistossa.
Alkuvuodesta 2020 alkanut ja keväällä pahentunut koronaepidemia pakotti suurimman osan stipendiaateista palaamaan Suomeen ja jatkamaan opintojaan etänä. Lisäksi World Press Instituten toimittajaohjelma ja kolmeviikkoinen Columbian yliopiston tutkivan journalismin kesäkurssi peruttiin kokonaan.
Syksyllä 2020 julistettiin haettavaksi toimittajastipendit lukuvuodeksi 2021–2022. Koska usea jo aiemmin valittu stipendiaatti oli siirtänyt lähtöään vuodella, syksyn hakukierroksella vain osa stipendipaikoista oli haettavissa. Kaikkiaan hakemuksia tuli 10 kappaletta (2019: 43). Hakukohteiden vähäisyyden lisäksi myös vallitseva koronatilanne lienee vaikuttanut hakijoiden määrän laskuun.