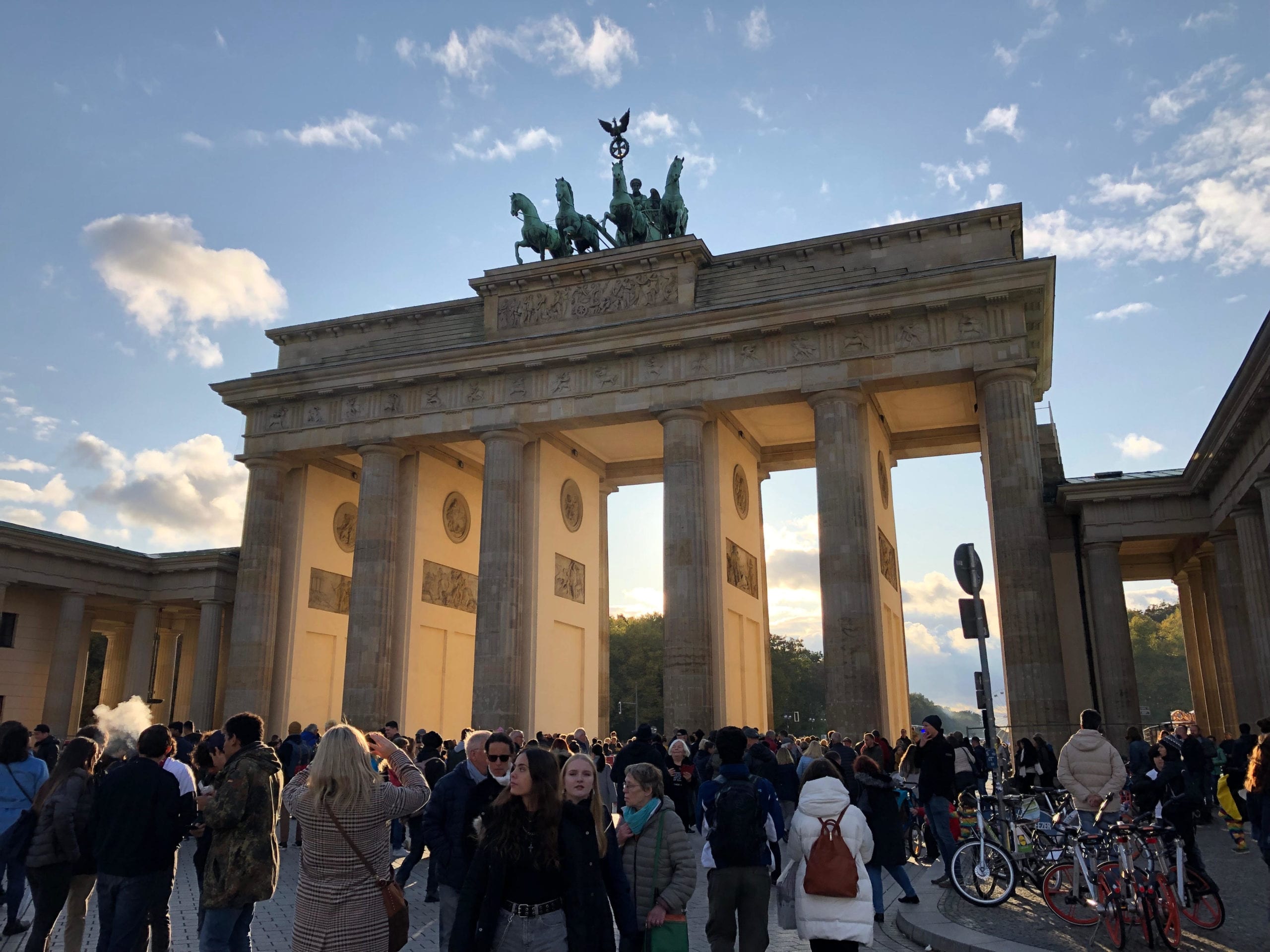 Säätiön stipendiohjelman tarkoituksena on kehittää toimittajien ammattitaitoa ja valmiuksia ja tukea suomalaista laatujournalismia ja suomalaisen median menestymistä.
Koulutusohjelmien pituus on kolmesta viikosta lukuvuoteen. Stipendit on tarkoitettu keskivälillä uraansa oleville toimittajille.
Toimintavuoden aikaan säätiön stipendiaatteja oli Shanghaissa (Fudanin yliopisto), Berliinissä (Freie Universität Berlin), Oxfordissa (Reuters Institute for the Study of Journalism), Los Angelesissa (USC Annenberg School for Communication & Journalism), New Yorkissa (Columbia University Journalism School), Aarhusissa (Constructive Institute) ja Pietarin eurooppalaisessa yliopistossa. Lisäksi säätiön stipendiaatti osallistui World Press Instituten toimittajaohjelmaan.
Syksyllä 2019 julistettiin haettavaksi toimittajastipendit lukuvuodeksi 2020—2021. Hakijoita oli yhteensä 43. Suosituin kohde oli aiempien vuosien tapaan USC Annenberg (17 hakijaa).
Säätiö päätti jatkaa yhdysvaltaisen Woodrow Wilson Centerin Suomi-ohjelman rahoittamista yhteensä 70 000 eurolla vuosina 2020–2022. Wilson Center on Yhdysvaltain kongressin 1968 perustama puolueeton tutkimuskeskus, jossa stipendiaatit saavat syventää tietojaan ja taitojaan, vaihtaa ideoita ja luoda arvokkaita yhteyksiä.