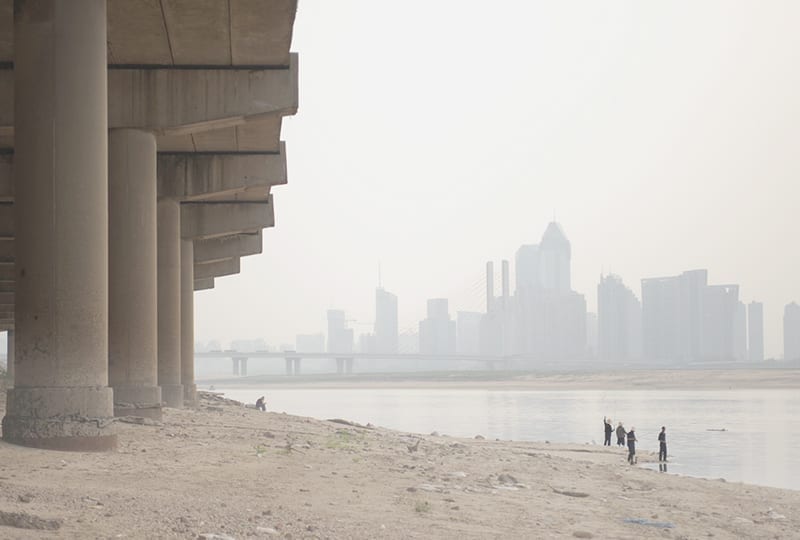 Helsingin Sanomain Säätiön stipendiohjelma täytti toimintavuonna kymmenen vuotta. Stipendi on
myönnetty kaikkiaan 139 toimittajalle. Säätiö on käyttänyt toimittajastipendiohjelmaan 5,2 miljoonaa euroa.

Stipendiohjelman tarkoituksena on kehittää toimittajien ammattitaitoa ja valmiuksia ja näin olla osaltaan tukemassa suomalaista laatujournalismia ja suomalaisen median menestymistä.

Koulutusohjelmien pituus on kolmesta viikosta lukuvuoteen. Stipendit myönnetään keskivälillä uraansa oleville toimittajille. Stipendiaatteja valittaessa kiinnitetään huomiota siihen, että valituksi tulee toimittajia eri medioista ja eri puolilta Suomea.
Vuonna 2018–2019 säätiön toimittajastipendiaatteja oli Shanghaissa (Fudanin yliopisto), Berliinissä (Freie Universität Berlin), Oxfordissa (Reuters Institute for the Study of Journalism), Los Angelesissa (USC Annenberg School for Communication & Journalism), New Yorkissa (Columbia University Journalism School) ja Aarhusissa (Constructive Institute). Lisäksi säätiön stipendiaatti osallistui World Press Instituten toimittajaohjelmaan.
Syksyllä 2018 julistettiin haettavaksi toimittajastipendit lukuvuodeksi 2019–2020. Hakijoita oli yhteensä 45. Suosituin kohde oli USC Annenberg (13 hakijaa) kuten jo useampana vuotena aiemminkin. Säätiö solmi uudelleen sopimuksen toimilupansa takaisin saaneen Pietarin eurooppalaisen yliopiston kanssa.
Säätiö kuului toimintavuoden aikana Wilson Center -hakupooliin, joka myönsi suomalaisille vaikuttajille ja asiantuntijoille työskentelystipendejä Washingtonissa sijaitsevaan Woodrow Wilson International Center for Scholarsiin. Säätiön rahoittamana Wilson Centeriin lähetettiin kaksi suomalaisasiantuntijaa. Poolin muina jäseninä olivat Jenny ja Antti Wihurin rahasto, Ella och Georg Ehrnrooths Stiftelse sekä Saara ja Björn Wahlroos' stiftelse.
Alla on esitetty toimittajastipendien hakijoiden ja myönteisten päätösten saaneiden lukumäärät vuosina 2007–2018.