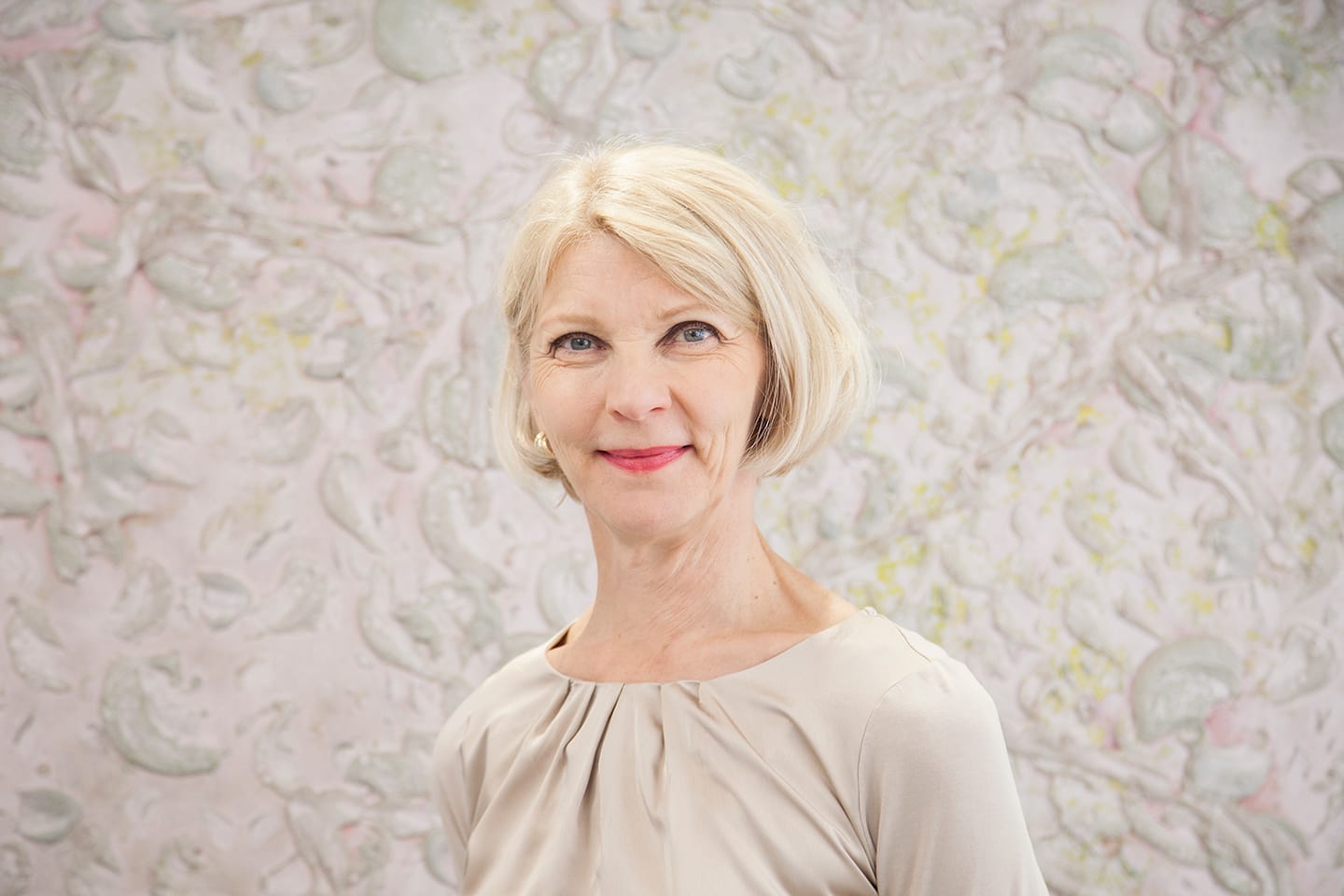 In ten years, almost 130 Finnish journalists have travelled with Foundation fellowships to top global universities.
The Foundation founded its journalist fellowship programme in 2008 with the aim of developing journalists' professional skills and bringing international expertise to the profession.
The further education programme began with cooperation with the Reuters Institute in Oxford, the Berlin Freie Universität and UC Berkeley and Stanford University in California. Over the years, we have expanded our programme to China, Russia and Denmark.
The fellowships are aimed at journalists at the mid-point of their career. It is likely that many years have passed since their studies, and their working life is stable but busy. The Foundation wants to offer journalists the possibility to take a step back from everyday work, learn something new, and meet colleagues around the world.
The Foundation's fellowship programmes are chosen to suit people from different backgrounds and people who want to study for different durations. Some locations do not require any previous studies, while some require a Master's degree. The length of the study programmes ranges from three weeks to a full academic year.
When the programme was planned, one idea was to continue the tradition of the Sanoma journalist school, founded in 1967. When the Sanoma journalist school began, few journalists on the Helsingin Sanomat or any other newspapers had journalistic training. Journalists came to the field straight from school and had, at most, a few years' university or other training. Being a drop-out was even a matter of pride, as "it showed a lack of an excessively functionary mindset, or even that one was not a theoretic, which would have been unacceptable in the field," as Kristiina Ritvos, former director of the school, wrote in her book about the history of the school, Toimittajakoulu 1967–2007.
Times have changed a lot since then: the applicants for the Foundation's journalist fellowships are highly educated, multilingual and extremely motivated to learn more – including about theoretical subjects. To date, 17 journalists have completed their fellowship years on obtaining a Master's degree. For many, the degree is their second academic degree.
Fellows have said that studying abroad has opened new perspectives and given them fresh ideas. The experience has deepened their skills and expertise and instilled in them the idea of continual learning. One fellow said that the fellowship programme offered "a powerful medicine against media disruption".
The Foundation's journalist fellowships may be applied for by all Finnish journalists. In choosing the fellowship recipients, the Foundation wishes to ensure that they are from various media and from across Finland. Fellowships are also awarded to freelance journalists. Since founding the programme, we have made it clear that we also want to encourage journalists with families to travel abroad, which is why we grant larger fellowships for those moving with family.
To date, almost 130 Finnish journalists have travelled with Foundation fellowships to top global universities. This year, this opportunity will again be available to new participants as ten fellows travel abroad.
One fellow is travelling to the prestigious Columbia University's School of Journalism in New York. This is the same school that the "father" of the Sanoma journalist school, Aatos Erkko, attended in his time.